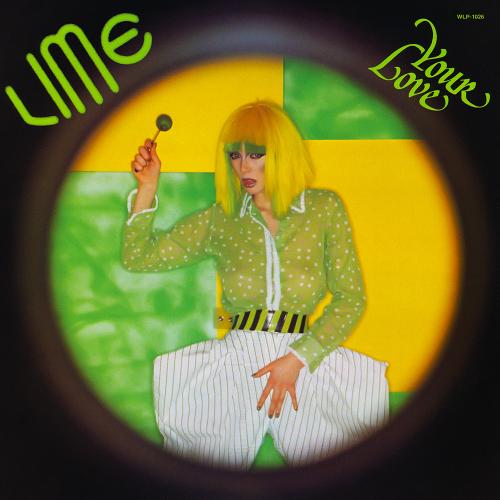 Your love
LETRA
Your love Letra
Your love - your love is never changing
Your love - your love is always lasting.
Baby
I wanna be with you
You know that I wanna be true
'Cause tonight
the night
the night is the night
You know
you know
I wanna make it right.
I'll always remember that night
You were so out of side
We held each other oh so tight
We held each other all through the night.
Babe
you are the only one
And I wanna be with you
'Cause I know
you know the time is right
You touch me
Baby
when you hold me tight.
Let's keep making on and through
Baby
never ever let me go
For as long as I live -
Touch my heart and I'm ready to give.
your love - your love is never changing
. . .
Your love - your love is never changing
. . .
your love - your love is never changing
. . .
The day that I'll be without you
I know it'll make me blue.
I know
I know
you know it isn't right
'Cause tonight
tonight
tonight is the night.
Oh Baby
it feels so good
I know I'm understood
I'll love you a million times
Hold me Baby
'till the morning lights.
Baby
I wanna be with you
you know that I wanna be true
'Cause tonight
the night
tonight is the night
You know
you know I wanna make it right.
your love - your love is never changing
Datos de esta canción
YOUR LOVE es una canción de Lime del año 1981, este tema está incluido dentro del disco Your Love. Agradecemos a *liza hayes* por haber sudido la letra de Your love.