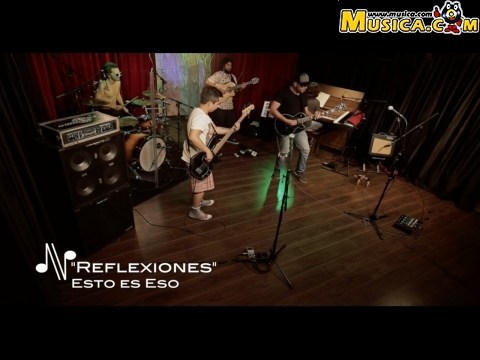 LETRA 'LIGHT IT UP'
La vida te ha dado cosas buenas y malas
tantas cosas que puedo dar
pero también es muy buena
encuentra la manera de darme paz
De darme paz
Well it could be your money or your family
But don't let it lead you to insanity
The good herb is good for humanity
So blaze it up for mankind
Light it up,Light it up,Light it up
For the people to see
Y me da paz, y me da paz
Tengo una hija que me recuerda
en sus ojos a su mamá
tiene sangre en sus venas
y veo mi tierra
Y me da paz, y me da paz....me da paz
The good herb is good for humanity
So blaze it up for mankind
Light it up, Light it up, Light it up come on now!
For the people to see .....oh oh oh
So Light it up, Light it up, Light it up
For the people to seeee..oh ohh..y me da paz
I visualize wise, and I'm not seeing demise
Cause the future's sutured looking up like a high rise
And now I'm breaking barriers and trying to build
Cause in a state of no stress I'm the best and that's real.ahhh
come on come on my people...!!
So Light it up, Light it up, Light it up
For the people to seeee.
Y me da paz.