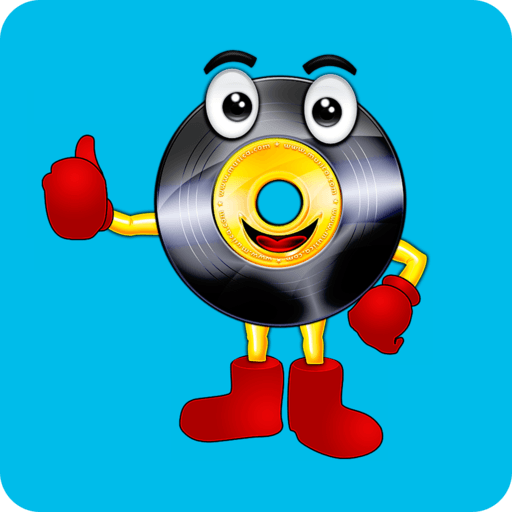 Blue Sky Dark
Evelyn
Al final de la letra de la canción 'Blue Sky Dark' podrás puntuar su calidad, comentar sobre ella, acceder a más lyrics de Evelyn y a música relacionada.
LETRA
I'm all inside out. what's this all about
you don't want me just i could ................
all those crazy days right behind your lace
like a shadow of you
I guess i know by now you really don't want me
everytime when i see you pass me by
i could be wrong and all ................. you love me
oh-uh-oh, you turn my blue sky black
Show what can i say if you don't wanna stay
i don't understand why we have to land
we had so much fun, we're up in the sun
oh-u-o, i don't wanna come down

Más abajo podrás valorar y comentar la canción Blue Sky Dark.
Puntuar 'Blue Sky Dark'
¿Qué te parece esta canción?
-
0 votos
Comentar Letra
Comenta o pregunta lo que desees sobre Evelyn o 'Blue Sky Dark'
Comentar
+ Evelyn