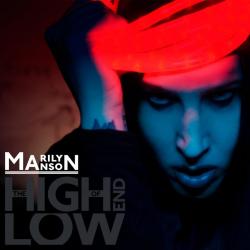 Running to the Edge of the World
en español
LETRA
Running to the Edge of the World (en español)
¿Recuerdas cuando te llevé
hasta la cima de la colina?
Tuvimos nuestros cuchillos preparados.
Ellos estaban tan afilados
cuando estábamos en el amor.
Si Dios nos juntó
, tomaremos todas sus drogas,
quemar su dinero
y su casa,
y esperar a que el fuego se propague.
pero a veces el odio no es suficiente
para convertirlo todo en cenizas.
Juntos, como una
contra todos los demás
romper todas nuestras alas
asegurándonos de que chocan
Nos estamos quedando a la
borde del mundo
Corriendo, corriendo
Estamos corriendo al borde del mundo
No sé si el mundo acabará hoy
No tuve más remedio,
Borré la de nuestra familia,
le permite decir adiós
con los labios como dinamita.
y todo el mundo
dieron la espalda
porque sabían
cuando celebramos con fuerza
el uno al otro,
éramos algo fatal,
que cayó en las manos equivocadas.
Datos de Running to the Edge of the World
RUNNING TO THE EDGE OF THE WORLD es una canción de Marilyn Manson del año 2009, este tema está incluido dentro del disco The High End of Low. Agradecemos a ©®øsby (léø..émø)MCR por haber sudido la letra de Running to the Edge of the World en español.