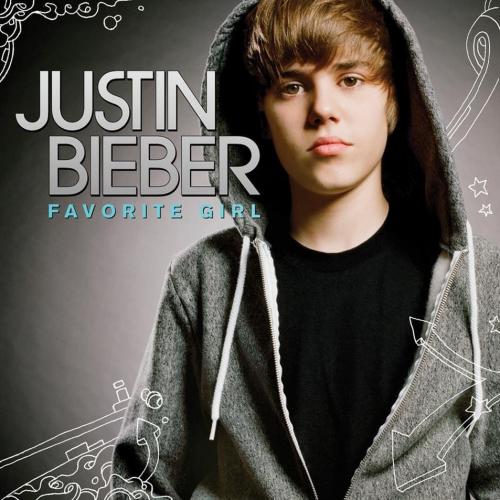 Favorite girl
LETRA
Favorite girl Letra
I always knew you were the best the coolest girl i know
so prettier than all the rest the star of the show
So many times I wished you'd be the one for me
I never knew you'd be like this girl what you do to me
Your who i'm thinking of
girl your my runner up
no matter what your always number one
My prized possession, one and only
I adore you, girl I want you
The one i can live whitout is you , is you
You're my precious little lady
The one that makes me crazy
Of all the girls i've ever known its you, its you
my favorite, my favorite, my favorite
my favorite girl, my favorite girl
Your always going out the way to impress these mr. wrongs.
never knew you'd feel like this, i'll take you as you are
Always said believe in love is a thing that can't be real
but never write a fairy tail I'll show you how it feels
Your who i'm thinking of
and girl you're my runner up
no matter what your always number one
My prized possession, one and only
I adore you, girl I want you
The one i can live whitout is you , is you
You're my precious little lady
The one that makes me crazy
Of all the girls i've ever known its you, its you
My favorite, my favorite, my favorite
My favorite girl, my favorite girl
You take my breathe away,
with everything you say
i just wanna be with you my baby , my baby
Oh oh,
my miss don't play no games,
treats you no other way
than you deserve cause your the girl of my dreams
My prized possession, one and only
I adore you, girl I want you
The one i can live whitout is you , is you
You're my precious little lady
The one that makes me crazy
Of all the girls i've ever known its you, its you
my favorite, my favorite, my favorite
my favorite girl, my favorite girl
is you
Datos de esta canción
FAVORITE GIRL es una canción de Justin Bieber que se estrenó el , este tema está incluido dentro del disco My World (EP). Agradecemos a CaaTTa ! por haber sudido la letra de Favorite girl.