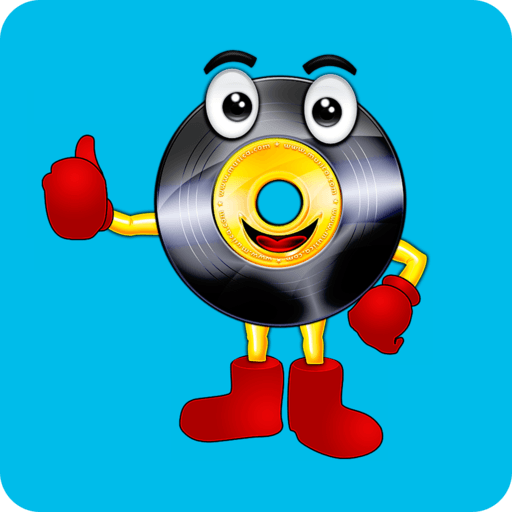 Doubtful comforts LETRA
Blue Rose
Añadir a Favoritas
Al final de la letra de Doubtful comforts podrás comentar sobre ella o acceder a más canciones de Blue Rose y a música relacionada.
When you come home tonight my love
Will you take me our somewhere?
You're sp good at getting my hopes up
Where they don't belong
I can't reach them
This is the place that appears in my mind
Covered with orange lights
That I've seen countless times
When can we find a place where we'll stay for a while?
'Till we come back in style
Oh, they don't know the hall of it
Oh, crumble and fall
You don't have to carry the weight of it all
Más abajo encontrarás canciones relacionadas con Doubtful comforts.
Puntuar 'Doubtful comforts'
¿Qué te parece esta canción?
-
0 votos
* Gracias a ©®øsby (léø..émø)MCR por haber añadido esta letra el 29/9/2009.
Comentar Letra
Comenta o pregunta lo que desees sobre Blue Rose o 'Doubtful comforts'
Comentar
+ Blue Rose