Te encontraré english lyrics
Letra de la canción
I've lived a lot since you left
I have not tried mourn
but yet thou meet
( I'll find you !)

It has hurt a lot of love
all our mood
I always love you more quize
but I could not find you

So you find the ...
under high and you find the ...
I will find on the moon ....
seeketh to turn you ....
I could not forget you
I have always expected and not leave
because I love you ....
I am in tears ....
I would not live again

Look mami miss much
simpre I see the sun really hurts
without you the snoches are endless
whenever I 'm going to mourn
I could not find you
making love in our home
see the sky with the stars of angar
love her back as much ...
So you find the ...
under high and you find the ...
I will find on the moon ....
seeketh to turn you ....
I could not forget you
I have always expected and not leave
because I love you ....
I am in tears ....
I would not live again

It has hurt a lot of love
all our mood
I always love you more quize
but I could not find you

So you find the ...
under high and you find the ...
I will find on the moon ....
seeketh to turn you ....
I could not forget you
I have always expected and not leave
because I love you ....
I am in tears ....
I would not live again

Rakim y Ken- Y!
Pina records
To the world
fuente: musica.com
Letra añadida por: gogy106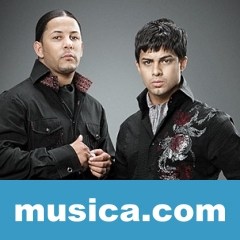 Compartir 'Te encontraré english lyrics'