ALEJATE DE MI ENGLISH LYRICS
Letra de la canción
Light already, not enough...
Not want to walk barefoot pain...
An Angel you care...
And put in my mouth truth to show me the output....

And my love alejate....
I was that even these time....
I am not who indeed resemble....
and perdon am not who you think YO NO CAI DE EL CIELO

If not so feel me love...
and you want your risk
really I am really well
deceive and do suffer
who but I want to...(2 X)

Alejate of my because your good you know that you do not deserve
quiciera regret me, be the same, and not tell this
Alejate of my, escapes, go now I must not see you
Understood but ask that you leave does not want to miss.
Light already, not enough...
Not want to walk barefoot pain...
An Angel you care...
And put in my mouth truth to show me the output....

And my love alejate....
I was that even these time....
I am not who indeed resemble....
and perdon am not who you think YO NO CAI DE EL CIELO

If not so feel me love...
and you want your risk
really I am really well
deceive and do suffer
and do cry
who but I want to...
fuente: musica.com
Letra añadida por: Bon!TaDeXvIdA (#11.972)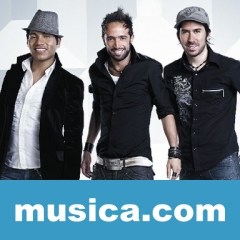 Compartir 'Alejate de mi english lyrics'