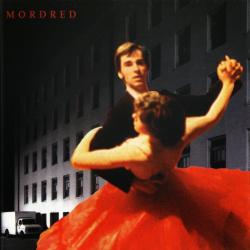 In A Turn
LETRA
In A Turn Letra
It's a wonder, wide eyed wonder
You're just a nickle away
Living in your shadow all this time
Always loved your kind of leaving
I ain't got nothing to say
But I'm saying nothing anyway
The clock on the wall is crooked, your time is running out
I suck down the deadly coffee wasting in your cup
The back of my neck is itching, look me in the eye
Not such an easy matter, it takes you by surprise
Like a pistol, something's backfired
I never promised a thing
Can you build a bridge and never cross?
First a whisper, nervous laughter
And then the shock of the sting
Toss me right and left me at a loss
The back of my neck is itching, look me in the eye
Not such an easy matter, it takes you by surprise
The clock on the wall is crooked, your time is running out
I suck down the deadly coffee cooling in your cup
It's just remarkable the way she turns away
Then turns her back again, am I lover am I friend?
Nothing is so neatly planned
Pull my teeth out of your hand
[Solo]
What's a boy, what's a boy supposed to say
When his pride is shaking and his courage slips away?
What's a girl, what's a girl supposed to do
In a turn of the watch...?
It's a wonder, wide-eyed wonder
That you turn away
Turn away
From me