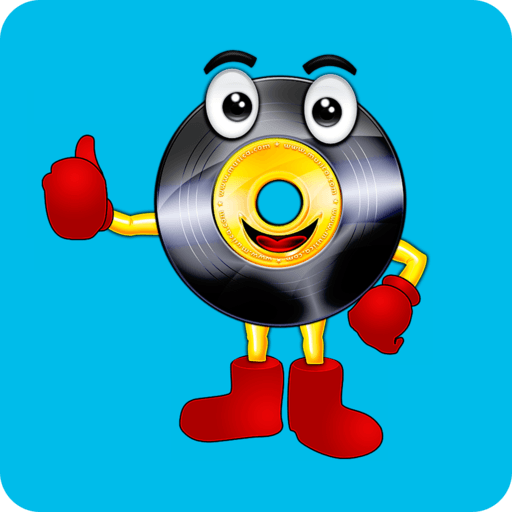 LETRA

…"If there is one plain thing about the world, it is that…it
cannot be explained"….
Hey, you said that we,
running...
Going far
away...
could stay on by moving in circles...
Why you said that the
running...
Going far away...
could've saved us by moving in
circles??!!
Now...I am waiting for you babe??
You handed my time to their
head
So now, I am waiting for you here
But now would you see that I'm waiting
death!?!? (It's my time)
What now? Do I go speak false?
With their labels,
with wars…
I'll be quiet, quiet…
And now as thy guests before,
Will turn
aid and withdraw
Well my mind's just being false...
Just Flying!
And
Implying death...
Quiet!!!
When their majesty fall
We shall name and
shed rewards
As the fire!
We'll Jam!
With the fire still inside!
Where's
the majesty's force?
We shall name that we won and reign!
As you are running
far away!
All your lying…
The fighting…
Began!!
Yeah!
With my mind
still in fault
Jam!
Without torn aid She'ld woke
Quiet...
As the fire
stands and shine!!
May your letters lead their walk!!!
With her majesty in
the floor!!
You'll keep fighting and crying on me!!
We shall let you on
their reward...
Their fire...
Let this fire set you again...