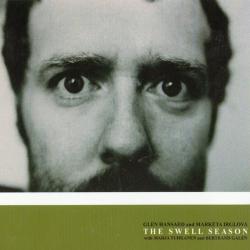 LETRA
The moon (Letra/Lyrics)
Cut the bonds with the moon
And let the dogs gather
Burn the gauze in the spoon
And suck the poison up
And bleed
Shut the door to the moon
And let the birds gather
Play no more with the fool
And let the souls wander
And bleed
From the soul
A slow hurt.. and it breaks us..
And so down,
Down, down and so plain
So down
When you play some more it seems so
And my friends are past this game
Of breakdowns
And our friends that are lost at sea..
Throw down
And I'll break the wasted space
Slow down, slow down,
If you don't slow down, slow down
If you don't slow down, slow..
Cut the bonds with the moon
And watch the dogs gather
Datos de The moon
THE MOON es una canción de The Swell Season que se estrenó el , este tema está incluido dentro del disco The Swell Season. Agradecemos a chicaflour por haber sudido la letra de The moon.