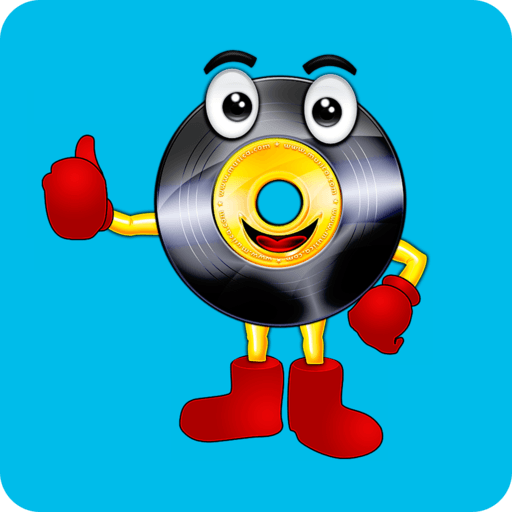 LETRA
Prepare.
take your hope and go with it.
Open your eyes!
the truth is in you.
wake up.
and always together in the light.
and leave the fears that prevent us from today.
on this life.
resist our fear!!
GO!
My reflex was always dark and gloomy in life
and when everything seemed to be fine!
you stab me back.
there will never be another person to help you only
the lord!
Get up tonight in the darkness
Saved me from drowning underwater!
GO!
is time to live.
underwater look that there was a light!
Now the world can see that truth in my eyes
exist.
there comes a time, in life to be called
the world of the truth!
the world of the live!
to live without lies and break our redemption!!!
a call to the good that exists within us
who wants to be taken to truly live.
this time i make a promise.
never turn back.