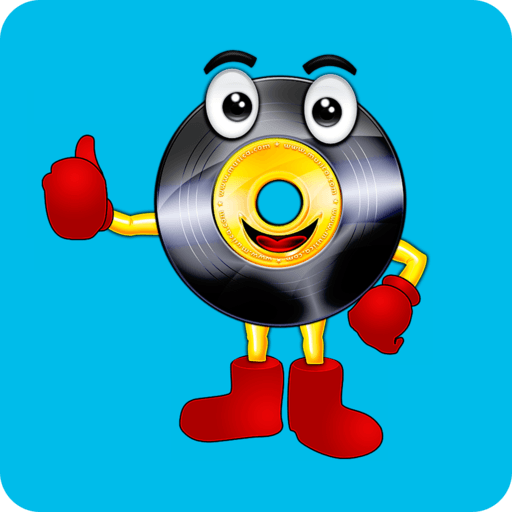 Around
Jessica Gordon
LETRA
Here I am and how I see?
I have not changed anything at this time
I'm still the girl down
I told you how much I wanted
All this time I've been thinking about you
And one morning
I saw your face at my window
around
It was as if there
Only you and me, no one else
Only two of us together
around
It was like they all disappeared
So only you and me
Only two of us together, just us
When I saw your face there for me
Never lose faith
In being with you, I have no doubt
I don't care what others say
To me we are the perfect couple
And we have to have another type of game
None in the middle
I just need to talk a bit
around
It was as if there
Only you and me, no one else
Only two of us together
around
It was like they all disappeared
So only you and me
Only two of us together, just us
When I saw your face there for me
I missed you
I have been needing you
And that I have no doubt baby
I have loved you
I embrace you (kiss you…)
And I can't ask for anything better than that, baby
Your beam was the first
...
around
It was as if there
Only you and me, no one else
Only two of us together
around
It was like they all disappeared
So only you and me
Only two of us together, just us
When I saw your face there for me
Más abajo encontrarás canciones relacionadas con Around.
Puntuar 'Around'
¿Qué te parece esta canción?
-
0 votos
* Gracias a ClubdeFansJessicaGordon por haber añadido esta letra el 20/8/2011.
Comentar Letra
Comenta o pregunta lo que desees sobre Jessica Gordon o 'Around'
Comentarios (1)
+ Jessica Gordon