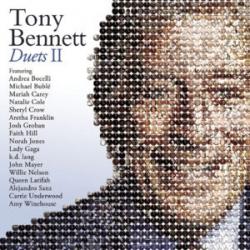 LETRA
Body and Soul (Letra/Lyrics)
My heart is sad and lonely
For you I sight
For you, dear, only
Why haven't you seen it?
I'm all for you
Body and soul
I spend my days in longing
And wondering why it's me you're wronging
I tell you I mean it
I'm all for you
Body and soul
I can't believe it
It´s hard to conceive it
That you'd turn away romance
Are you pretending?
It looks like the ending
Unless I could have one more change to prove, dear
My life a wreck you're making
You know I'm yours for just the taking
I'd gladly surrender
Myself to you
Body and soul
Are you pretending?
It looks like the ending
Unless I could have one more change to prove, dear
My life a wreck you're making
You know I'm yours for just the taking
I'd gladly surrender
Myself to you
Body and soul
Datos de Body and Soul
BODY AND SOUL es una canción de Amy Winehouse del año 2015, este tema está incluido dentro del disco AMY (Original Soundtrack). Agradecemos a wisky por haber sudido la letra de Body and Soul.
Sobre Body and Soul
"Body and Soul" es la última grabación de estudio de Amy. Se grabó en marzo de 2011 en los estudios Abbey Road de Londres.
La canción es una versión del estándar de jazz de los años 30, que ha sido interpretada por muchos artistas.