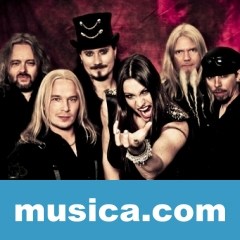 'Slow, Love, Slow' se estrenó el . Esta canción está incluida dentro del disco Imaginaerum.
LETRA 'SLOW, LOVE, SLOW'
Come and share this painting with me
Unveiling of me, the magician that never failed
This deep sigh coiled around my chest
Intoxicated by a major chord
I wonder
Do I love you, or the thought of you?
Slow, love, slow
Only the weak are not lonely
Southern blue, mornign dew
Let-down-your-guards, I-love-you's
Ice-cream castles, lips to ear rhymes
A slumber deeper than time
Slow, love, slow
Only the weak are not lonely
Apoyar a Nightwish
Nightwish no está entre los 500 artistas más apoyados y visitados de esta semana, su mejor puesto ha sido el 206º en junio de 2009.

¿Apoyar a Nightwish?

Ranking SemanalMedallero