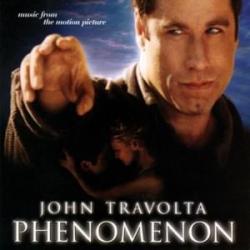 Change The World
Eric Clapton
La canción 'Change The World' se estrenó el . Este tema está incluido dentro del disco Clapton Chronicles: The Best Of Eric Clapton
Al final de la letra de la canción 'Change The World' podrás puntuar su calidad, comentar sobre ella, acceder a más lyrics de Eric Clapton y a música relacionada.
LETRA
If i could reach the stars, i'd pull one down for you
shine it on my heart, so you could see the truth
that this love i have inside, is everything it seems
but for now i find, it's only in my dreams
1-that i can change the world
i would be the sunlight in your universe
you will think my love was really something good
baby, if i could, change the world
If i could be king, even for a day
i'd take you as my queen, i'd have it no other way
and our love will rule, in this kingdom we have made
till then i'd be a fool, wishin' for the day
(repeat 1)
Baby, if i could change the world
(rpt 1)
baby, if i could change the world...

Más abajo encontrarás canciones relacionadas con Change The World.
Puntuar 'Change The World'
¿Qué te parece esta canción?
4,20
5 votos
Comentar Letra
Comenta o pregunta lo que desees sobre Eric Clapton o 'Change The World'
Comentarios (16)
+ Eric Clapton
Canciones del Disco
Música Relacionada