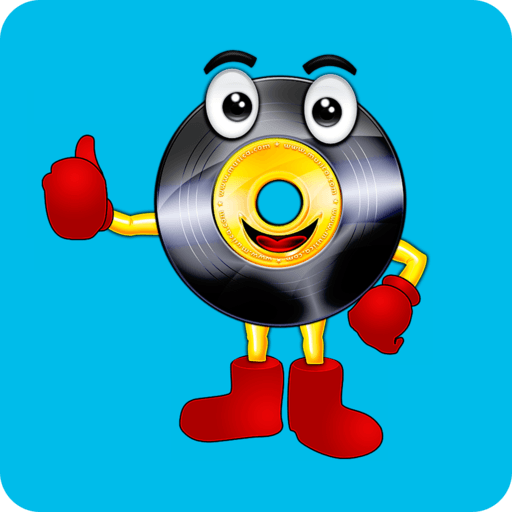 'Distance' se estrenó el . Esta canción está incluida dentro del disco Before It Caves.
LETRA 'DISTANCE'
I've been dreaming of your face
I see it clearer still eight thousand miles away.
And even as the seasons change
There's always one thing that remains,
I know this image of you will never start to fade.
Never start to fade.
If you find yourself alone I hope you know I'm by your side.
If you're scared you're losing hope, just hang on til I arrive.
Because I know what we both know that whatever distance I might go.
Whatever distance I might go, I'm only one phone call from home.
So don't forget or second guess,
That all these nights you've never slept,
That every night after I left,
Your name was on my breath.
I know it's hard to be this far.
Feels like we're half a world apart.
It's the challenges we face
That make us who we are.
That makes us what we are.