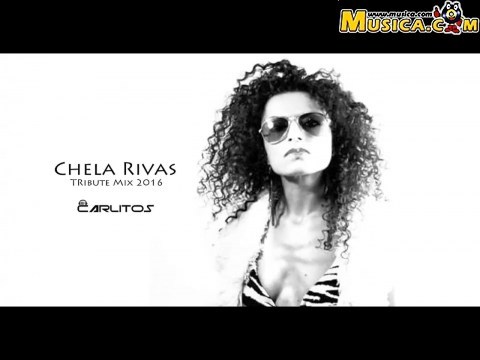 White Castles LETRA
Chela Rivas
Añadir a Favoritas
Al final de la letra de White Castles podrás comentar sobre ella o acceder a más canciones de Chela Rivas y a música relacionada.
Walking lonely through the beach
feeling lost and incomplete
all I do is wonder
where is my baby?
All those lies cut in too deep
hard to get up on my feet
Loving you 'til sunrise
made me go crazy.
All this time I've been in love with you
I don't know what to do
come by my side
and we'll make it.
Tears will fall you know it's true
I'm lost I dream of you
White Castles in the sky
come here and take me.
Never thought this love would die
never thought you'd make me cry
now it's lost and gone and
feels like I'm burning.
Más abajo podrás valorar y comentar la canción White Castles.
Puntuar 'White Castles'
¿Qué te parece esta canción?
5,00
1 voto
* Gracias a Ivet Ciccone por haber añadido esta letra el 27/9/2016.
Comentar Letra
Comenta o pregunta lo que desees sobre Chela Rivas o 'White Castles'
Comentarios (1)
+ Chela Rivas