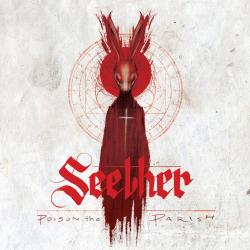 LETRA
Every time you stand up, ready for your close-up, I keep wondering how it's all supposed to be
This is gonna blow up, storming in a teacup, I'll keep swimming steadily against the stream
And you don't even heed me, treat me as an enemy, see me as a failure and see me as dumb
You don't even need me to keep it all in harmony, I am disappointment and I am no fun
How could this be misunderstood?
No-one will tell you why they smile as they berate you
They keep saying it's gonna be fine
No-one will help you as they constantly sedate you
They keep killing the grape on the vine
Singing your own praises constantly amazes, I don't wanna hear the words you're saying to me
How can I rephrase this? You're all rats in mazes, constantly you're fighting over scraps of the cheese
Observing all your weakness, puddles have more deepness, empty vessels clamouring across the sea
Revel in your genius, eating clean and meatless, I'll be in the corner with my dignity
How could this be misunderstood?
No-one will tell you why they smile as they berate you
They keep saying it's gonna be fine
No-one will help you as they constantly sedate you
They keep killing the grape on the vine
No-one will tell you why they smile as they berate you
They keep saying it's gonna be fine
No-one will help you as they constantly sedate you
They keep killing the grape on the vine
They keep saying it's gonna be fine
They keep killing the grape on the vine
fuente: musica.com

Canciones del disco

X
Artistas relacionados