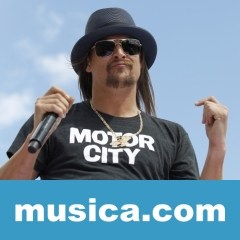 'Cucci Galore' se estrenó el . Esta canción está incluida dentro del disco Rebel Soul .
LETRA 'CUCCI GALORE'
Don't you want to go down?
Come on, come on, come on
My name's Cucci, Cucci Galore
Everybody naked in the hot tub
Everybody want a baby oil back rub
Drinking Champagne from your belly button
Licking it up like wine
Everybody want to make it with a playmate
Everybody want to drive through the front gate
In a jet black Lamborghini
Leopard print fur lined

Everybody wearing edible bikinis
Everybody want a chocolate martini
Naomi Campbell on a polar bear rug
Afternoon delight
Hanging out with Hef down in the grotto
Heartbreaker farm fresh from Ohio
Prove it to me you're a natural blonde
Caught a bunny in a lie
What the f*** d'you say?
Bitch, go get your clothes
Hell no, you can't sleep here
Huh, me?
They call me Bobby, Bobby Shazam
Bitch, my name is Bobby Shazam
Pamela's here hanging with a douchebag
I'm sipping on a full fifth of Red Stag
Short stories and a couple of vials
Detroit city style!!
[Chorus 2]
Apoyar a Kid Rock
Kid Rock no está entre los 500 artistas más apoyados y visitados de esta semana.

¿Apoyar a Kid Rock?

Ranking SemanalMedallero