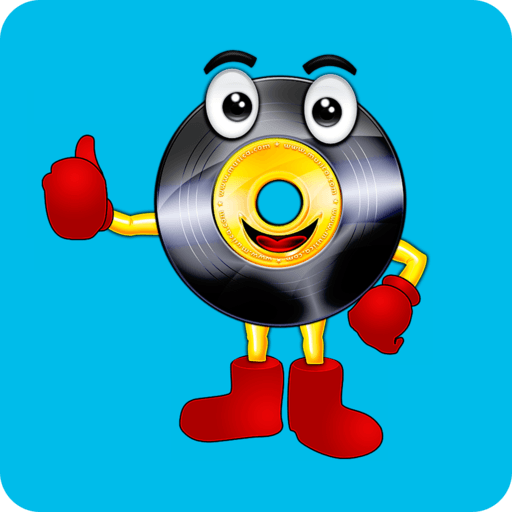 Shouting Out
La Síntesis
LETRA
I dont't believe what you are saying
You leave this blaken town
What the hell are you fearing 
What the hell are you afraid of
 
There was no money, no need 
But only emotions to feel 
But you know
You know emotions aren't free
 
Through the streets, through the subway 
In silence, without a word 
But inside, we were only one
 
I don't want too much time, I don't want to shout it out 
I don't want to wonder why, I don't want to say goodbye 
 
Remember those stormy nights 
And those bright days too 
Trying to make our lifes 
Something that sometimes is even thuth
 
Fight and fall, fight and rise 
Every second, every night
I never ment more than that
Being the future against the time
 
Now you ear another voices
Other's voices are not alives
Do you want to go? 
Do you want to loose this truly love?
Más abajo podrás valorar y comentar la canción Shouting Out.
Puntuar 'Shouting Out'
¿Qué te parece esta canción?
-
0 votos
* Gracias a voicemen por haber añadido esta letra el 25/10/2017.
Comentar Letra
Comenta o pregunta lo que desees sobre La Síntesis o 'Shouting Out'
Comentarios (1)
+ La Síntesis