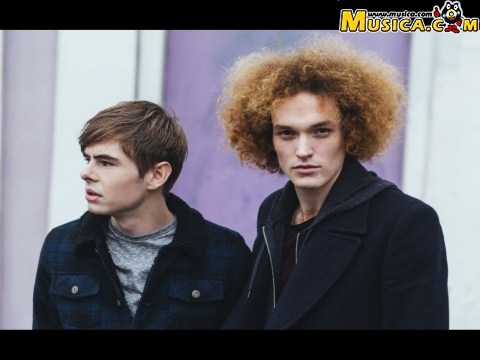 'Heartless' se estrenó el . Esta canción está incluida dentro del disco Monsters EP.
LETRA 'HEARTLESS'
All nights and the early morning
Just damaging our health
Sunrises without warning
And history repeats itself
Last time ended so bad
Just looking for a way to get the feeling back
I tried to run but didn't get far
Before I heard them calling
I kissed her in a crowded bar
Stayed the night, left in the morning
I, I wish I could stay
You said you would wait
It's written all over your face
You're just like the rest, so heartless
I said I would wait but they keep dragging me away
Different places every day
Why go through this?
I go running to my friends
They always make it better
I've been sitting on the fence
Need to forgive or forget her
I, I can't walk away
I said I would wait but they keep dragging me away
Different places every day
Why go through this?
You said you would wait
It's written all over your face
You're just like the rest, so heartless
She'll search for another
She'll never look back
And she so pretty
I'm just not like that
You said you would wait
It's written all over your face
You're just like the rest, so heartless
I said I would wait but they keep dragging me away
Different places every day
Why go through this?
And it's so heartless

Apoyar a Seafret
Seafret no está entre los 500 artistas más apoyados y visitados de esta semana.

¿Apoyar a Seafret?

Ranking SemanalMedallero