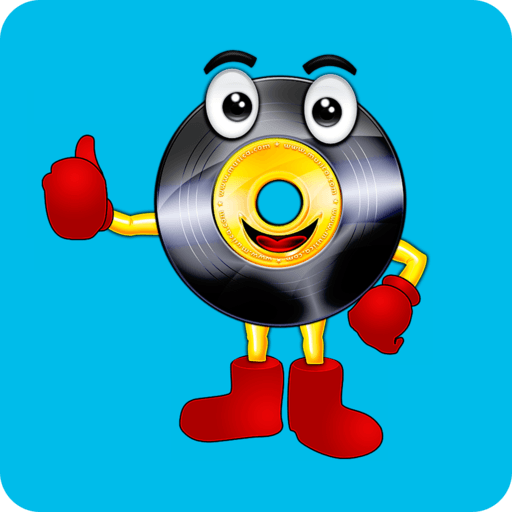 Turning The Pages Of Memories
Kang Seul-gi
Al final de la letra de la canción 'Turning The Pages Of Memories' podrás puntuar su calidad, comentar sobre ella, acceder a más lyrics de Kang Seul-gi y a música relacionada.
LETRA
Gamulgeorineun chueokui chaekjangeul neomgimyeon
(When I turn the pages of fading memories)
Kkeutnae irujimothan aswiumgwa chorahan sokjoega
(I see frustration and humble atonement regarding the unfulfilled dream)
Yetiyagicheoreom ppuyeon changteului meonjicheoreom
(Like an old story or dust on window frame)
Gaseume ssaine ijen meoreojin geudae misocheoreom
(Things pile up inside my heart like your smile of the past)
Bibarami eobseodo bomeun ogo yeoreumeun gago geudaeyeo
(Even without a storm, spring comes and summer goes, my love)
Nunmuri eobseodo kkoteun pigo nakyeobeun jine
(Even without tears, flowers bloom and leaves fall)
Nae nameun geurium sewore ttuiugo jami deune kkumeul kkune
(Setting my longing free in the passing time, I fall asleep and dream a dream)
Más abajo encontrarás canciones relacionadas con Turning The Pages Of Memories.
Puntuar 'Turning The Pages Of Memories'
¿Qué te parece esta canción?
-
0 votos
* Gracias a KinGrone por haber añadido esta letra el 29/10/2018.
Comentar Letra
Comenta o pregunta lo que desees sobre Kang Seul-gi o 'Turning The Pages Of Memories'
Comentar
+ Kang Seul-gi