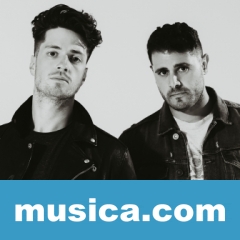 'Little Brother' se estrenó el . Esta canción está incluida dentro del disco Black Holes.
LETRA
Hey! Little Brother! Draggin' your head
Maybe something you've done doesn't fit right
Maybe something I've done instead
What if I told you that it'll all come around?
Would it make you a man again
Would it make you up and stand your ground?
Hey you! Oh what a nice surprise
Never know it unless you try
So always keep it together nice
Come on little brother, come on little brother (yeah)
Hey! Little Brother! Where did you go wrong?
Did a dream flip you on your head
Or did a birdie sing a sad, sad song
What if I told you that it'll all come around?
Would it make you a man again
Would it make you up and stand your ground (now)
Hey you! Oh what a nice surprise
Never know it unless you try
So always keep it together nice
Come on little brother, come on little brother
Hey you! Oh what a nice surprise
Never know it unless you try
So always keep it together nice
Come on little brother, come on little brother
Said come on little brother, come on little brother