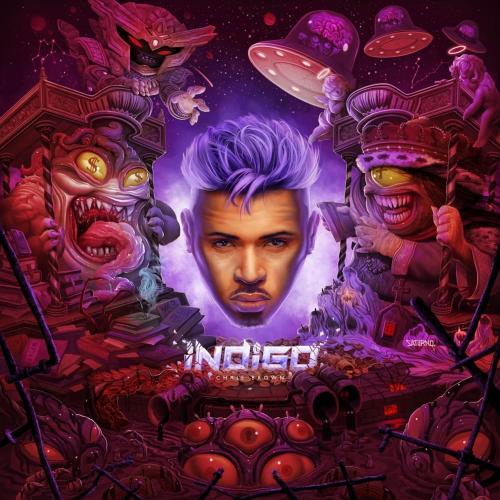 Girl of My Dreams
LETRA
Girl of My Dreams Letra
Hey, whoa
Would you mind if I take my time, and admire you?
Candlelight, a little wine to set the mood
Baby, no, you won't have to do much
Ain't no pressure, we ain't gotta rush
Wanna know what's on your mind before we touch, touch
So do you mind if I take my time? (Time)
Baby, we got all night (Night)
I wanna love you right (Oh-oh)
Do you mind if, if I take it slow?
We got all night to grow
And baby, please just let me know
Baby, let me know
Yeah, it's all you gotta do, baby
It's all you got to do, baby
Oh whoa (Oh)
Can you hear me, babe?
I know plenty have, in the past, took advantage of
How beautiful you are, they don't know about real love
Oh my God, girl, just stand right there
That lingerie and them curls in your hair
I don't understand why he don't know what he had
Ooh girl, I've been watching you, waiting for tonight
Take it off, leave it on, ooh baby, I can't decide
So amazing
So do you mind if I take my time? (Time)
Baby, we got all night (Night)
I wanna love you right (Oh-oh)
Do you mind if, if I take it slow?
We got all night to grow
And baby, please just let me know
Baby, let me know
My eyes on you (Yeah)
Wanna spend my life, my life with you
Don't worry 'cause it's saved, it's saved for you (Uh, for you)
So do you mind, if I take my time? (Time)
Datos de esta canción
GIRL OF MY DREAMS es una canción de Chris Brown del año 2019, este tema está incluido dentro del disco Indigo. Agradecemos a XabiBarna por haber sudido la letra de Girl of My Dreams.