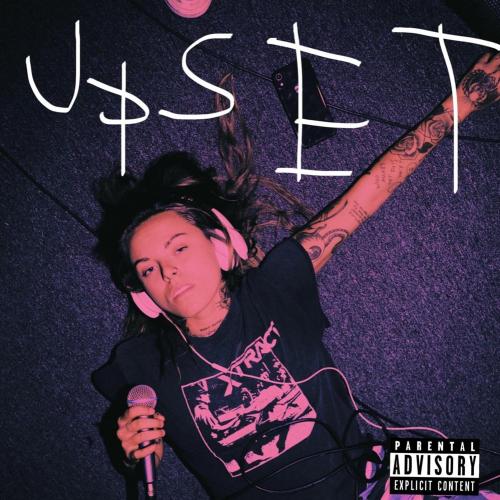 Upset
LETRA
Upset Letra
We both stressed tonight
Take some time tonight
Gotta get it right, baby
'for we lose it
Take a plane tonight
Get away tonight
Take you to the moon
And show you what i'm doing
Think about life in the moment
Living my life right now
I be like shit's too important
No you can't bring me down
Stop trying hard to please em
You can just be yourself
Right now you're someone else
Right now I'm in the city
With my windows down
Somethings in the air
I can feel that now
Someone bring me back to life
'for we all go down
Somethings gotta change
I can feel that loud
Yeah
I be upset
When I see the news
I'm thanking my dad
Cause he taught me to
Be patient with life
You need no approval
I be upset
I, I be upset
I be upset
When I watch the movies
Movies set up to
Teach you to lose
I'm hard on myself
Now i gotta choose
Do I be upset?
I, I be upset
Ima confess tonight
Maybe make friends I like
Let's drive around tonight
And look for some new places
Yeah I been feelin' lost
Tell me what's the cost
If I let go and say
I need you to know that
I want you in my life
Need you in my life
Give me something, dedication
Show me something right
If I told you that i need you
Would you run and hide?
If i show you that i love you
Baby would you mind?
I be upset
When I see the news
I'm thankIng my dad
Cause he taught me to
Be patient with life
You need no approval
I be upset
I, I be upset
I be upset
When I watch the movies
Movies set up to
Teach you to lose
I'm hard on myself
Now i gotta choose
Do I be upset?
I, I be upset
Datos de esta canción
UPSET es una canción de Lauren Sanderson que se estrenó el . Agradecemos a Plexice por haber sudido la letra de Upset.