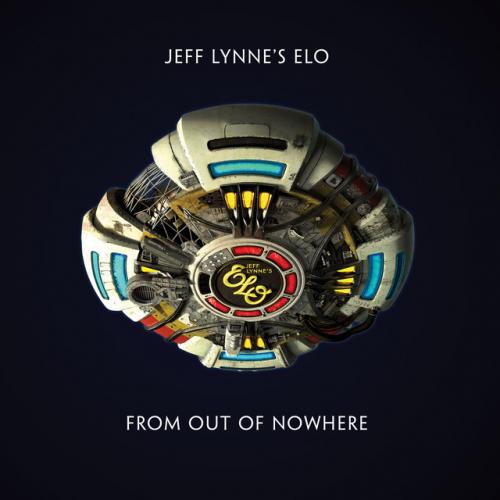 Losing You
LETRA
Losing You Letra
Oh, I can't believe
That I'm losing you
Losing you
No, I can't believe
That I'm losing you
And it's true
You always gave me everything I ever needed
Helped me see the hard times through
Now I'm losing you
Oh, I can't believe it's true
I'm really losing you
Losing you
The best thing I ever knew
I'm really losing you
What can I do?
I always loved you from the moment we met, girl
You made me part of your world too
Now I'm losing you
And now I find
You're always on my mind
And then the day will come
And I'll be all alone
On my own
And you'll sail away
And you'll be really gone
So far from home
I always wanted just to hold on to you
And never ever be blue
Now I'm losing you
Yes, I'm losing you
Datos de esta canción
LOSING YOU es una canción de Electric Light Orchestra del año 2019, este tema está incluido dentro del disco Jeff Lynne's ELO - From Out Of Nowhere. Agradecemos a Artihaust por haber sudido la letra de Losing You.