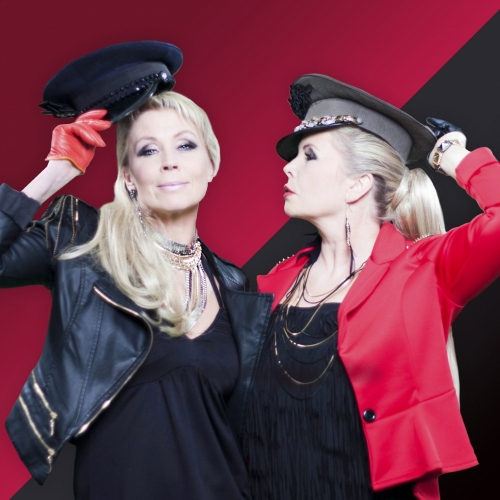 LETRA
Robert And Marie (Letra/Lyrics)
I can still recall the first time when i saw you,
There was something bout' your eyes
Something bout' your eyes that made me call you,
Like a fire in the skies
What else could I do? This feeling was new
Oh, I saw it clearly we were meant to be
I called you up, said Robert, it's Marie
From that moment you were never far away,
All I cared about was you
You were on my mind which mean it night and day
There was nothing I could do
All my friends used to say love could not stand this way
Oh, still I know that we were meant to be
We'll be forever Robert and Marie
It was long ago, but I can still remember all the things we used to do
Everything I wrote have been returned to sender
How can I get trough to you?
It's so hard to go on. Did I do something wrong?
Oh, why can't you see that we were meant to be?
We'll be forever Robert and Marie
Datos de esta canción
ROBERT AND MARIE es una canción de Lili & Sussie. Agradecemos a shemkasai por haber sudido la letra de Robert And Marie.