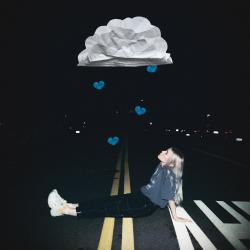 LETRA
Breaking Free (Letra/Lyrics)
We're soarin', flying
There's not a star in heaven that we can't reach
If we're tryin', so we're breakin' free
You know the world can see us
In a way that different than who we are
Creating space between us, 'til we're seperate hearts
But your faith, it gives me strength
Strength to believe
We're breakin' free
We're soarin', flyin'
There's not a star in heaven that we can't reach
If we're tryin', yeah, we're breakin' free
Oh, we're breakin' free! Ooh-Wooah
More than hope, more than faith
This is truth, this is fate
And together we see it coming
More than you, more than me
Not a want, but a need
Both of us, breaking free!
Soarin', flyin'
There's not a star in heaven that we can't reach
If we're tryin', yeah, we're breakin' free (Breaking free)
We're runnin', ooh climbin'
To get to the place to be all that we can be (Be)
Now's the time (Now's the time)
So we're breakin' free (Oh, we're breakin' free), ooh
You know the world can see us
In a way that's different than who we are
Datos de esta canción
BREAKING FREE es una canción de Olivia Rodrigo que se estrenó el . Agradecemos a ChamLee por haber sudido la letra de Breaking Free.