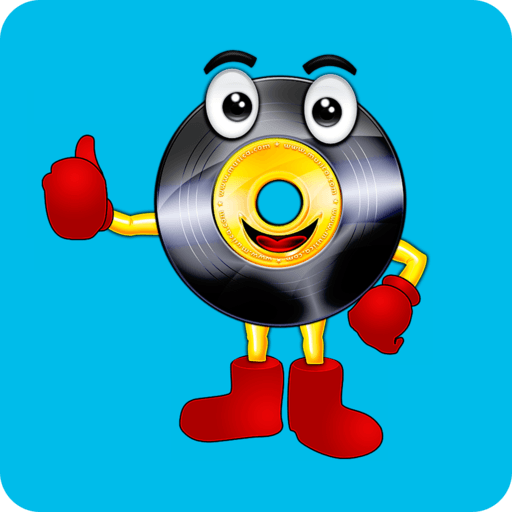 By Myself
Maya Hawke
Al final de la letra de la canción 'By Myself' podrás puntuar su calidad, comentar sobre ella, acceder a más lyrics de Maya Hawke y a música relacionada.
LETRA
[Verse 1]
I pulled you around the balcony
To break a hive you couldn't see
And buzzed for your big mouth to feed
On honey that ran out of me
To choose you
[Hook]
And I'm playing with my self
[Verse 2]
I talked in rings to turn your spine
Loosing memory of mine
But standing in a sturdy line
Doing all I can to
Confuse you
[Hook]
And I'm talking to myself
[Verse 3]
And I prefer my dreams of you
To anything you'd ever do
So please don't play or talk or move
Before I have the chance to
Abuse you
[Hook]
And I'm dreaming of myself
[Verse 4]
I play caliban in bed
Turn my mind out
Bang my head
So I forget what you said
That I'll wind up dead before
I bruise you
[Hook]
And I'm beating up myself
I'm beating up myself
[Outro]
Woe is me I'm black and blue
At least I always tell the truth
Más abajo podrás valorar y comentar la canción By Myself.
Puntuar 'By Myself'
¿Qué te parece esta canción?
-
0 votos
* Gracias a Vitolín por haber añadido esta letra el 26/3/2020.
Comentar Letra
Comenta o pregunta lo que desees sobre Maya Hawke o 'By Myself'
Comentar
+ Maya Hawke