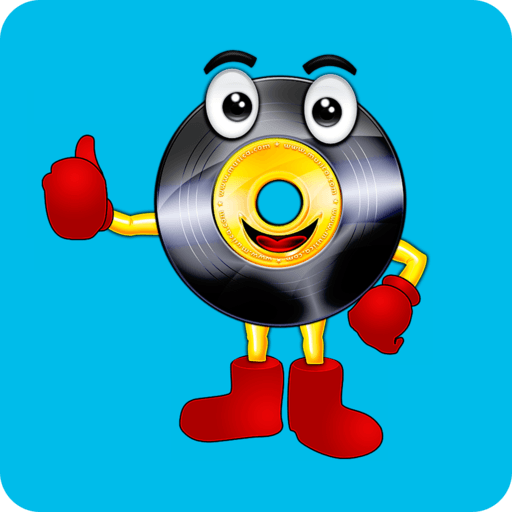 My Soul Trigger
Davide Shorty
LETRA
I'm back to school
you teach your rules
and thanks to you
I'll graduate a sinner
what if I a choose
To cave in and lose
Your game so cruel
and win a shiver
and win a shiver
Taste of sweet and tragic
I'm too high to feel the panic
be my soul trigger
you're my toxic habit
just a sip, now I'm fanatic
you're my soul trigger
soul trigger
And what you see
is what you need
for what you need
I could be the trigger
unseal my soul
and let it flow
so let's get soaked
in a steam of liquor
in a steam of liquor
Taste of sweet and tragic
I'm too high to feel the panic
be my soul trigger
you're my toxic habit
just a sip, now I'm fanatic
you're my soul trigger
a soul trigger
And once that we bite it, feels kind of frightening
tastes bittersweet but I know that our love's bigger
I'm a love digger
and then we collided and I decided
that I had to go but you will always be my soul trigger
no matter what
ah, you're in everything i make
you're the taste of my skin
every sin, you're my fate
and your sun is a flame in my veins
it's a gun only shooting to release the pain
contain my soul in a summer
your smell keeps me calmer
while your air makes me dumber
but to me you're a mother
you're the heroes, you're the fighters
I'm your son and I still love you!
Taste of sweet and tragic
I'm too high to feel the panic
be my soul trigger
you're my toxic habit
just a sip, now I'm fanatic
you're my soul trigger
Kinda telephatic
in another way romantic
you're my soul trigger
It could be dramatic
but the need is more than panic
you're my soul trigger
my soul trigger
Más abajo podrás valorar y comentar la canción My Soul Trigger.
Puntuar 'My Soul Trigger'
¿Qué te parece esta canción?
-
0 votos
* Gracias a RaYmOnD por haber añadido esta letra el 8/4/2020.
Comentar Letra
Comenta o pregunta lo que desees sobre Davide Shorty o 'My Soul Trigger'
Comentarios (1)
+ Davide Shorty