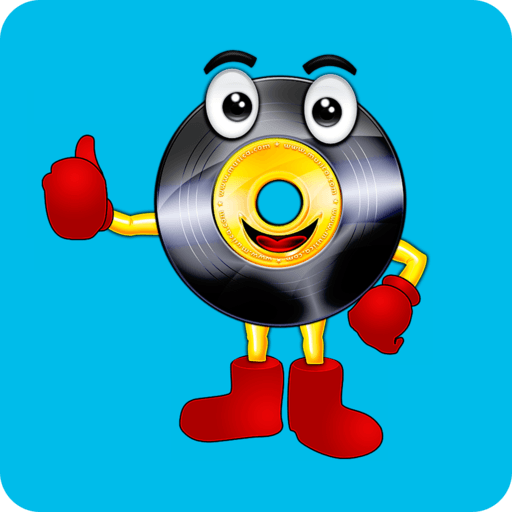 Blow
Aaron Taos
Al final de la letra de la canción 'Blow' podrás puntuar su calidad, comentar sobre ella, acceder a más lyrics de Aaron Taos y a música relacionada.
LETRA
Hawked up on cheap caffeine
All starry-eyed and jittering
I'm just looking for the real thing
To clear my mind
Hey mister, standin' in the street
Do you got something for me?
Pearly white like ivory
Enough of these games, let's grab the key
But what I really want to know
Is this some real good blow?
Blow
Blow
Blow
I know just what I'm not
But that ends 'round 10 o'clock
One takes me in the stone
I'm about to have a bone
Long day and the longer nights
All good things end alright
So what you're tryna prove
Come now let's get in the groove
Groove, yeah, yeah, yeah
And I wanna know
How they got the lights on in this place
And I wanna know
How many lucky lives went down this drain (Oh yeah)
If it were up to me
I'd be the only reason we don't ever leave this place
But isn't
Isn't that exactly why you came?
Isn't that exactly why you came?
Isn't that exactly why you came?
Exactly why you came
Isn't that exactly why you came?
Más abajo encontrarás canciones relacionadas con Blow.
Puntuar 'Blow'
¿Qué te parece esta canción?
-
0 votos
* Gracias a Vitolín por haber añadido esta letra el 8/9/2020.
Comentar Letra
Comenta o pregunta lo que desees sobre Aaron Taos o 'Blow'
Comentar
+ Aaron Taos