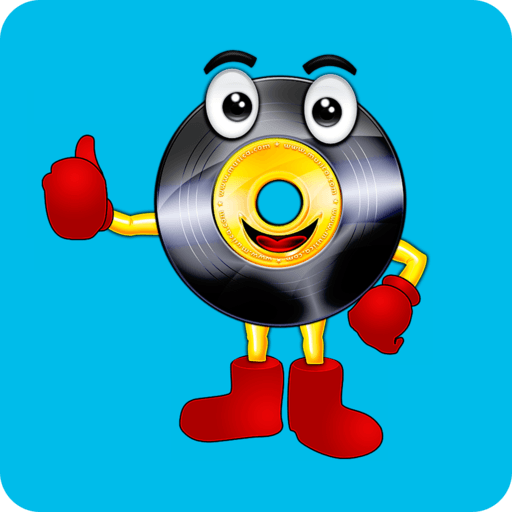 Denial
Aaron Taos
ft.
Tedy Brewski
Al final de la letra de la canción 'Denial' podrás puntuar su calidad, comentar sobre ella, acceder a más lyrics de Aaron Taos y a música relacionada.
LETRA
I fell for you like an anvil
I treated you like a queen
I risked it all on the gamble
That you'd love me, eventually
Sometimes the proof's in the pudding
Sometimes we try not to look
Sometimes we do things we shouldn't
Just to make it work, to make yours
Drunk on denial, I've been here a while
Drunk on denial
You caught me hard like a sickness
You laid your heart at my door
You had no doubt I could fix it
But I made it worse, (and now it hurts)
Sometimes we look for an answer
In the easiest form
Sometimes love is a cancer
A rotten worm, so much to learn
Drunk on denial, I've been here a while
Drunk on denial, I've been here a while
Oh my God, I go so hard
Drinkin to the face and I'm gonna bogart
Times done changed and we don't speak much
Tell me what's a better way to keep in touch?
Because every time it ends up on some f*** shit
You are not the one I fell in love with
You are not the one to make a judgment
Tell me that it was but it wasn't (aye)
Please do not give me a reason
Stuck in a cycle of evil
I do not need to get even
No one said this would be easy (aye)
Reading your texts in a Uber
Then I get drunk to a stupor
I respond back sounding foolish
Maybe we need to just cool it
Más abajo encontrarás canciones relacionadas con Denial.
Puntuar 'Denial'
¿Qué te parece esta canción?
-
0 votos
* Gracias a Vitolín por haber añadido esta letra el 9/9/2020.
Comentar Letra
Comenta o pregunta lo que desees sobre Aaron Taos o 'Denial'
Comentar
+ Aaron Taos