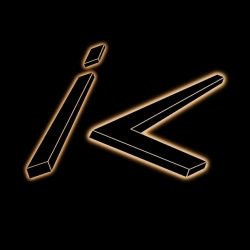 No Doubts LETRA
Invisible Limits
Añadir a Favoritas
Al final de la letra de No Doubts podrás comentar sobre ella o acceder a más canciones de Invisible Limits y a música relacionada.
I don't want to be a phantom in this usual life
And I don't want to live one of million lives
It's a normal day in a normal week
Ordinary feelings
No questions
No doubt
No questions - no doubt
No insurance but a lot of hope
No plan but a big aim
Two steps away
In this normal day
I don't want to be stranger in my usual life
And I don't want to die without a special smile
Más abajo podrás valorar y comentar la canción No Doubts.
Puntuar 'No Doubts'
¿Qué te parece esta canción?
-
0 votos
* Gracias a shemkasai por haber añadido esta letra el 30/11/2020.
Comentar Letra
Comenta o pregunta lo que desees sobre Invisible Limits o 'No Doubts'
Comentarios (1)
+ Invisible Limits