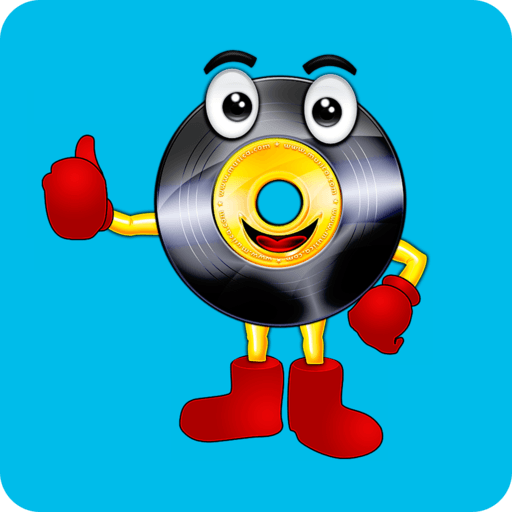 Dat Vs Dj
Daddy O
Al final de la letra de la canción 'Dat Vs Dj' podrás puntuar su calidad, comentar sobre ella, acceder a más lyrics de Daddy O y a música relacionada.
LETRA
This is the DAT
\"Break it down for me\"
And this is the DJ
\"B-b-break break it down down down f-for me\"
You make the choice
Más abajo encontrarás canciones relacionadas con Dat Vs Dj.
Puntuar 'Dat Vs Dj'
¿Qué te parece esta canción?
-
0 votos
Comentar Letra
Comenta o pregunta lo que desees sobre Daddy O o 'Dat Vs Dj'
Comentar
+ Daddy O