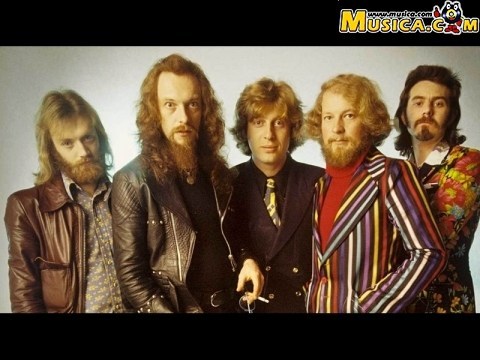 'Dharma For One' se estrenó el . Esta canción está incluida dentro del disco Living in the Past.
LETRA 'DHARMA FOR ONE'
Dharma, seek and you will find
Truth within your mind, Dharma.
Dharma, each to his own we seek,
Together we'll and our stream, Dharma.
Truth is like freedom, it doesn't believe
Being true to yourself,
Never think that you're free.
Dharma will come eventually.
Dharma, Dharma, Dharma.
Apoyar a Jethro Tull
Jethro Tull no está entre los 500 artistas más apoyados y visitados de esta semana.

¿Apoyar a Jethro Tull?

Ranking SemanalMedallero