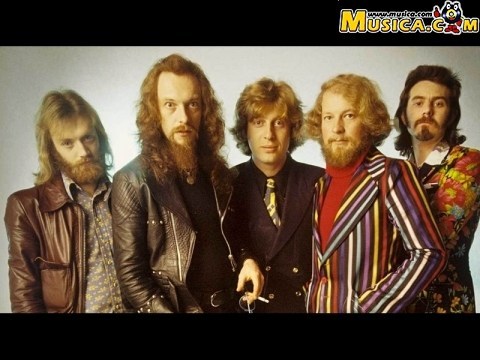 LETRA 'DRIVING SONG'
Will they ever stop driving me?
Have they ever taken time to see
That I need some rest if I'm to do my best?
Can I please stop working so hard?
They just tell me gotta close it hard.
Got to think of my health.
Can I be myself?
Oh, tell me I'll be home some day,
Well I doubt it if I continue this way,
Cause this hard life I've led is making me dead.
Apoyar a Jethro Tull
Jethro Tull no está entre los 500 artistas más apoyados y visitados de esta semana.

¿Apoyar a Jethro Tull?

Ranking SemanalMedallero