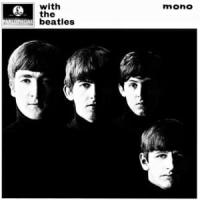 Not A Second Time Letra
Añadir a Favoritas
Guardar en Playlist
NOT A SECOND TIME es una canción de The Beatles que se estrenó el , este tema está incluido dentro del disco With the Beatles.
Letra 'Not A Second Time'
You know you made me cry,
I see no use in wond'ring why,
I cried for you.
And now, you've changed your mind,
I see no reason to change mine,
I cried, it's through, oh.
Oh, you're giving me the same old line,
I'm wond'ring why,
You hurt me then, you're back again,
No, no, not a second time.