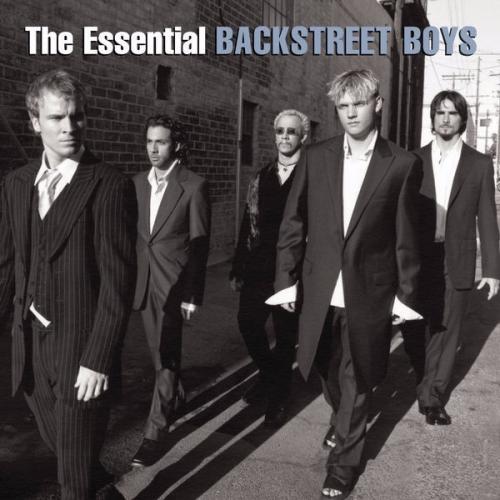 I Still
LETRA
I Still Letra
Who are you now
Are you still the same or did you change somehow
What do you do
At this very moment when I think of you
And when I'm looking back
How we were young and stupid
Do you remember now
Baby
No matter how I fight it
Can't deny it
Just can't let you go
I still need you
I still care about you
Though everythings been said and done
I still feel you like I'm right beside you
There's still no perfect you
Now that ????
Still I'm moving on, I refuse to see
That I keep coming back
And I'm stuck in the moment
And wont turn back to lie
Try to hide it
Can't deny it
You don't even know that
I still need you
I still care about you
Though everythings been said and done
I still feel you like I'm right beside you
There's still no perfect you
Wish I could fight it
Just not too ???
Though everything's been said and done
I still feel you
Like I'm right beside you
There's still no perfect you
Datos de esta canción
I STILL es una canción de Backstreet Boys que se estrenó el , este tema está incluido dentro del disco The Essential Backstreet Boys. Agradecemos a La Diablita por haber sudido la letra de I Still.