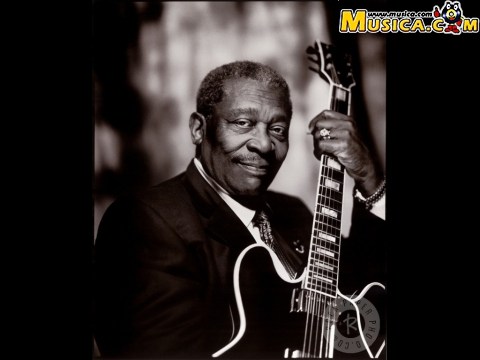 Broken Heart
B. B. King
Al final de la letra de la canción 'Broken Heart' podrás puntuar su calidad, comentar sobre ella, acceder a más lyrics de B. B. King y a música relacionada.
LETRA
You're breaking my heart, baby
There ain't a damn thing i can do
You got me wringing my hands
And crying, baby
While you're breaking my heart in two
You know i just can't believe
I can't believe, baby
That you're doing the things you do
I can't believe, baby
I can't believe you would do me wrong
Please have mercy on me, baby
I want you to come on back
Come on back where you belong
I want you so bad
I want you so bad, baby
You know i need my lady home
Más abajo podrás valorar y comentar la canción Broken Heart.
Puntuar 'Broken Heart'
¿Qué te parece esta canción?
-
0 votos
* Gracias a zarallo por haber añadido esta letra el 11/11/2005.
Comentar Letra
Comenta o pregunta lo que desees sobre B. B. King o 'Broken Heart'
Comentar
+ B. B. King
Música Relacionada