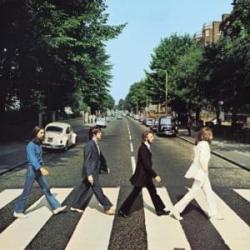 Carry That Weight
en español
LETRA
Carry That Weight (en español)
Muchacho, vas a llevar ese peso,
Vas a llevar ese peso durante mucho tiempo.
Nunca te doy mi almohada.
Sólo te envio mis invitaciones,
Y en medio de las reuniones,
Me vengo bajo
Datos de Carry That Weight
CARRY THAT WEIGHT es una canción de The Beatles que se estrenó el , este tema está incluido dentro del disco Abbey Road. Agradecemos a ximenitask8 por haber sudido la letra de Carry That Weight en español.