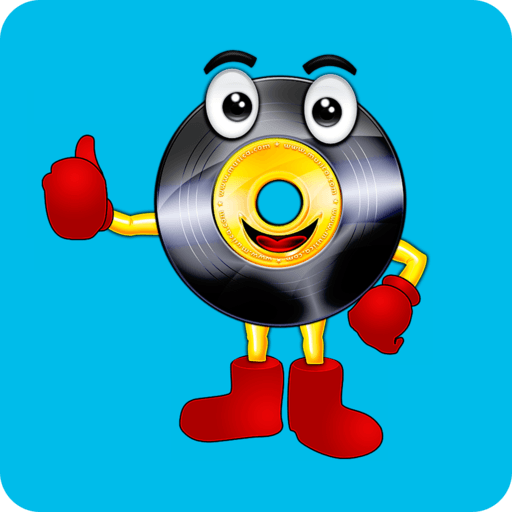 Carraway (Turn Off The Radio) LETRA
Kicking Howard
Añadir a Favoritas
Al final de la letra de Carraway (Turn Off The Radio) podrás comentar sobre ella o acceder a más canciones de Kicking Howard y a música relacionada.
Turn off the radio.
It's the past that bothers me the most.
The superdrag is not having what I've had before.
And I'm on the boat
Still staring at the shore.
Remembering things I've loved while on this course.
I'm never going to progress
When I'm just stuck in reverse.
Tonight just got the best of me.
Turn off the radio
'Cause I'm in love with you.
But only if the past is true.
But it's not
And I am better because of it.
Turn off the radio
I haven't thought this through.
Just heard you say "I love you too"
And assumed that was where we needed to be.
It's clich© to learn through my mistakes.
So U.S.A
To live my life through Carraway.
Más abajo encontrarás canciones relacionadas con Carraway (Turn Off The Radio).
Puntuar 'Carraway (Turn Off The Radio)'
¿Qué te parece esta canción?
-
0 votos
* Gracias a van182 por haber añadido esta letra el 10/10/2006.
Comentar Letra
Comenta o pregunta lo que desees sobre Kicking Howard o 'Carraway (Turn Off The Radio)'
Comentar
+ Kicking Howard