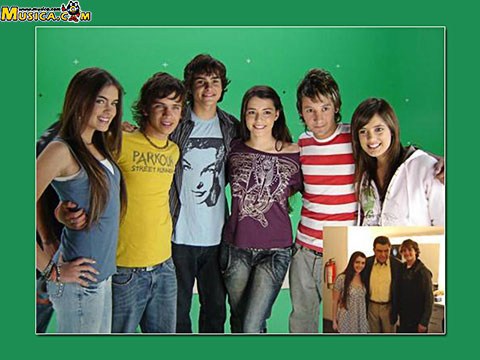 LETRA 'EVERY TIME'
Notice me, take my hand.
Why are we strangers when
our love is strong
why carry on without me
Our love was strong
Why carry on without me?
Chorus:
Everytime I try to fly I fall
Without my wings, I feel so small
I guess I need you baby
And everytime I see you in my dreams
I see your face, it's haunting me
I guess I need you baby
I make believe
That you are here
It's the only way
I see clear
What have I done?
You seem to move on easy...
Chorus:
And everytime I try to fly, I fall
Without my wings, I feel so small
I guess I need you baby
And everytime I see you in my dreams
I see your face, you're haunting me
I guess I need you baby
I may have made it rain, babe
Please forgive me
But my weakness caused you pain
And this songs my sorry
oohh
At night I pray
That soon your face will fade away
Chorus:
And everytime I try to fly, I fall
Without my wings, I feel so small
I guess I need you baby
And everytime I see you in my dreams
I see your face, you're haunting me
I guess I need you baby
And everytime I try to fly, I fall
Without my wings, I feel so small
I guess I need you baby
And everytime I see you in my dreams
I see your face, it's haunting me
I guess I need you baby
Apoyar a Bkn
Bkn no está entre los 500 artistas más apoyados y visitados de esta semana, su mejor puesto ha sido el 178º en junio de 2009.

¿Apoyar a Bkn?

Ranking SemanalMedallero