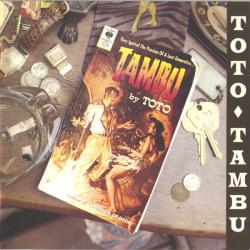 LETRA
You're a soul with no religion
There's ice in your embrace
In your dance of indecision
I see the anger in yor face
A little drink to help my vision
A little something for the pain
There's no drug for my condition
There's no sweetness in the taste.
Tell me where the ride's gonna lead you
Do I have to pay to be your friend?
There's nothing left to say
When you slipped away.
I can see you fading fast
I won't let you take me
When you slipped away
I can see your burning stare
Nothing's gonna shake me
As you slip away
You're a world of blind ambition
Staring through the looking glass
You will meet your own collision
When your conscience comes to ask.
Steal the love from those around you
Help yourself to everything
Take the shelter that surrounds you
It leaves you standing in the rain.
Tell me if the money can heal you
Do I have to pray to make it end?
There's nothing left to say when you slipped away.
I can see you fading fast
I won't let you take me
When you slipped away
I can see your burning stare
Nothing's gonna shake me
As you slip away
As you slip away
fuente: musica.com

Canciones del disco

X
Artistas relacionados