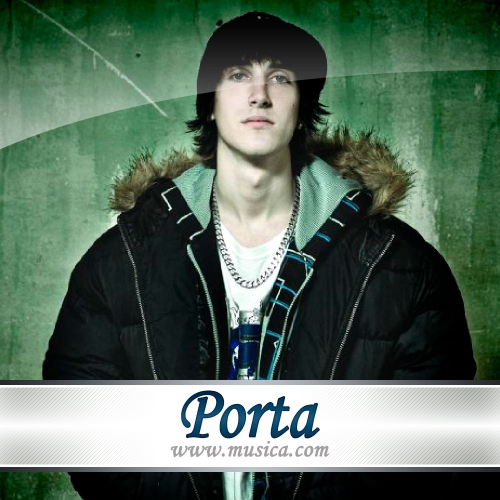 Amiga mía
en inglés
LETRA
Amiga mía Letra
My friend...
Surely you will not know
that I stain my sheets with tears because you're not
if some god misbehaves
it makes sense to my life but it takes away the meaning making me love you
(to my best friend) I know that it is a sin
I know I have to forget it but what can I do?
If I need to die when I kiss her
every time I show her that I just want to love her
tell her that I love her and that I will not leave her
With lung and a paper I tell everything to him
the times I love you and spill drops of blood
because you do not know cows accounts I cried
and spilled drops for loving you while you kissed him
sitting next to me the world was falling
and would give anything to be that one second
one day I looked you in the eyes I told you what I felt
you told me only my heart broke
it stopped and it did not beat anymore
every minute that you have given me as you do not have any
still remember that phrase you just look at the sky
that no matter how far we are, we look at the same moon
You can continue like this, keep tricking
I said only friends but I will continue to love you
for all those moments, unforgettable moments
for me you are a star because you are unattainable
and I'm sorry, I'm sorry if one day I was a cocoon
but I love you, I love you with all my strength I'm all yours
Datos de esta canción
AMIGA MÍA es una canción de Porta. Agradecemos a Lankziitha por haber sudido la letra de Amiga mía (en inglés).