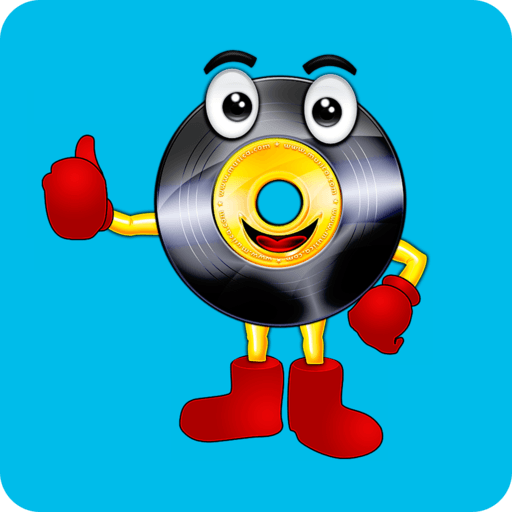 Yoked equally
Jericho
Al final de la letra de la canción 'Yoked equally' podrás puntuar su calidad, comentar sobre ella, acceder a más lyrics de Jericho y a música relacionada.
LETRA
How many times does it take til you flake on me
Leave me a message I'll call you back
Life is one season that gives you three reasons to change
where will you be after that
Says what she means
give her high heels and jeans
now she's satisfied so she's not coming back
Looks like it's just you and me
Jealousy and a bottle and smoke
won't you give me that
Pray for a magical medical miracle
Pray because you're not religious you're spiritual
Take all the benefits offer no forgiveness
It's easier than turning around
chorus:
Cause the only road I've known goes down, down
where the ride seems so righteous
they've left us on the ground
There's a reward for capturing my soul
so, let the heavenly father shine down on me
til the day I am yoked equally
God made man and the plan was he'd love him right back
but you didn't choose the latter
You think you can do it alone on your own
Well good luck but guess what it don't matter
hundreds of thousands of millions have come through
some never had a chance
but still should have found you
So here I am
if I can't count on them
I'll just cry out for help from above
(chorus)
Más abajo podrás valorar y comentar la canción Yoked equally.
Puntuar 'Yoked equally'
¿Qué te parece esta canción?
-
0 votos
* Gracias a carito 007 por haber añadido esta letra el 12/9/2010.
Comentar Letra
Comenta o pregunta lo que desees sobre Jericho o 'Yoked equally'
Comentar
+ Jericho