Letra de la canción
She's from a world
Of popcorn and candy
Pony rides for a dime
Little children laughing

I'm from a world
Of disappointments and confusions
But I want her to be mine
I started talking
She kept on walking
She disappeared into the crowd

I lost my heart
On the carousel
To a circus girl
Who left my heart in pieces
Lost my heart
On The carousel
To a circus girl
Who ran away.

I was the clown
And she was the dancer
We both knew it wouldn't work
But we took our chances
What I can't recall
Is if there was a girl at all
Or was it my imagination?
I still remember
All of those faces
And now all I have is memories.
I lost my heart
On the carousel
To a circus girl
Who left my heart in pieces
Lost my heart
On The carousel
To a circus girl
Who ran away.

Two different people
In love for an instant
To see that the circus came today
Sometimes I can hear the calliope
And I can hear her calling me.

Don't you know?
I lost my heart
On the carousel
To a circus girl
Who left my heart in pieces
Lost my heart
On The carousel
To a circus girl
Who ran away
fuente: musica.com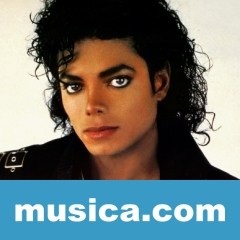 Compartir 'Carousel'