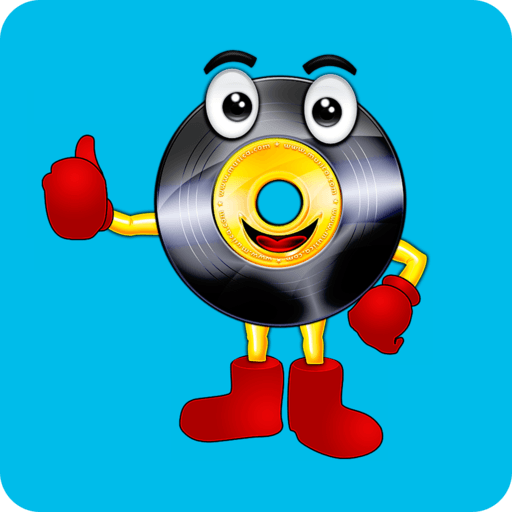 Let's get away
Fusskalt
LETRA
Having fun, on the run, kick down and leave them behind
I'm afraid it's too late, no time to turn this around
stand tall, and all, will come your way
'gotta run, this was fun, but it's time to aim for the sun
… show them how it's done … I'll fade away or run
… I'd rather face the sun
Let's get away, no place to stay
just fill the tank and let the headlights lead the way
Take your time, fall in line, don't try to think for yourself
be free, as long as we, can agree on what you say
don't lie, don't try, we'll make you pay
I gotta run, sounds fun, but it's time to aim for the sun
… show them how it's done … I'll fade away or run
… I'd rather face the sun
| Let's get away, no place to stay
Just fill the tank and let the headlights lead the way | x3
Coming home, check the phone, last chance to show you're alive
It's true, what we do, is going to set them on fire
hang on, be strong, we're on our way
I gotta say, there's no way, our fight will end today!
Let's get away, no place to stay
just fill the tank and let the headlights lead the way
Más abajo encontrarás canciones relacionadas con Let's get away.
Puntuar 'Let's get away'
¿Qué te parece esta canción?
-
0 votos
* Gracias a rockerperu por haber añadido esta letra el 2/3/2018.
Comentar Letra
Comenta o pregunta lo que desees sobre Fusskalt o 'Let's get away'
Comentarios (1)
+ Fusskalt