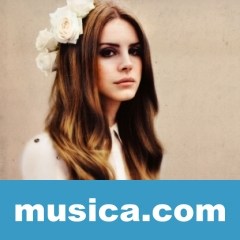 Quiet Waiter, Blue Forever
LETRA
You move like water, sweet baby, sweet waiter
making the night smile at no one you supply
Quiet carpenter from midnight until later
My lover, my laugh, my armor, my maker
The way I feel about you is something like suffering
Inside my stomach the cosmoses are cooked
A universe hangs like a cell phone
The alignment of these planets is unique
In me, the Earth moves around the Sun
There's no land, it's all sea
Aquatic world
Sun Hunter
Tropic of cancer
Southern Ecuador
I'm the crying crustacean
sunbathing on paper
Moon
Let's rewrite the beginning of this primordial slime
Shall we, my love?
Am I insolent for saying that this year makes me feel
that we could have written it better
than he is?
But who am I!
Just a girl in love fantasizing about paper,
reordering salt for pepper!
I'm in love with you
My sweet waiter
Summer
Blue
Forever
Call me when you're done working.
I'll pick you up later.
The darker, the better.
12:05 midnight
The darker, the better.
fuente: musica.com

Compartir la letra 'Quiet Waiter, Blue Forever'