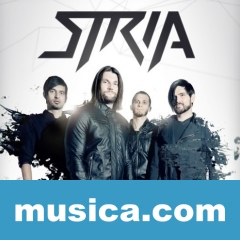 LETRA
What the fuck is up bitch?
XVNИ¥ bustin' tabs of this acid
Don't give a fuck about your dead homie
That shit ain't tragic!
I'm sipping citrus
Mixed with eucalyptus
Viewing Nicolas Cage movies
In my Jacuzzi
Zooming of this doobie
Scooby dooby doo
Dog, I don't fuck with you
Homie know we thuggin' too
Don't you misconstrue
Mixing two prescriptions
Is tradition
Listen
The mission is to fix your vision
Twist your shit opinions
Prove they fictitious

It's Xanny Season bitch!
fuente: musica.com


X